Architecture CAD Drafting Firm
VegaCADD is an Architectural Outsourcing Firm Who offers 3D Architectural Services across the USA, Canada, UK, Australia, Estd 2013. The backbone of our firm is the 25+ talented Drafters, Designers, and Architects. Having an established track record of serving more than 150+ clients for 785+ projects for the last 6 years, we have manifested ourselves into a one-stop solutions provider for 2D CAD Drafting, CAD Conversion, 2D to 3D Modeling, Product and Furniture Modeling, CAD Conversion and 3D Rendering Services.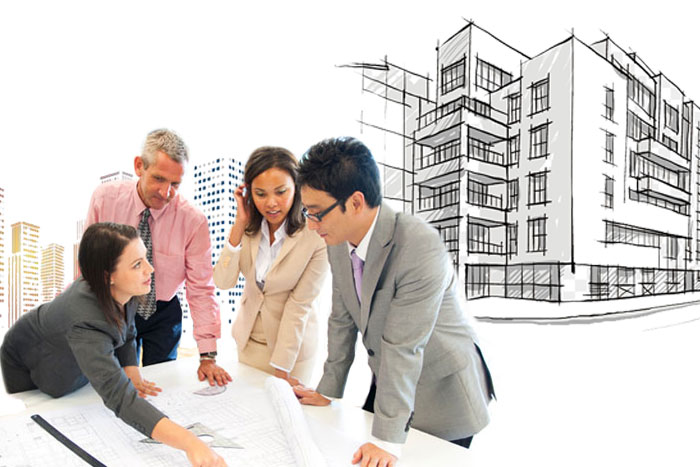 'Customer's Perception is our Reality'
Owing to our customer-centric approach, we have been able to gain a formidable repeat business to the tune of 65% of our revenues. It's our relentless passion every day to make every important aspect of the your experience a little bit better. We provide complete transparency in project communication, pricing, and timelines, thus making sure that we strive to better our value proposition to your firm.
Apart from our reliance on the quality of deliverables with accuracy and time-boundedness, outsourcing to us gives you the chance for lowering the processing cost, quicker scalability of operations, reduce fixed costs, and access to qualified workforce whose core competency in CAD Drafting, CAD Conversion, and 3D Modeling Services give an impetus for you to focus upon strengthening your front end business tasks.
Be it a 3D Render, an Architectural Animation video, or 360° Virtual Reality, Vegacadd Architectural Outsourcing Firm helps showcase your 3D architectural designs such that it brings out the character and feel of the identity you wish to portray to your stakeholders. Outsource your CAD requirements, contact us here!
Explore Our Services
Our Professional CAD Services
Our Values
VegaCADD respects and seeks to maintain the highest standards of equality, fairness, integrity, and transparency. Our core values are:
Create a learning environment where employees strive to learn the way of life from Clients and internal stakeholders.

Maintain a work culture that is transparent, boundless, and ethical.

Keep clients priority FIRST.