PDF to AutoCAD Conversion
VegaCADD can assist you in transforming PDF files into editable CAD drawings with PDF to AutoCAD Conversion. The deliverables can be sent across different formats; DXF, DWG, etc. saving your precious redraw time. We can provide you a dimensionally accurate drawing by our licensed CAD experts, which again is checked by the QC team. The deliverables can be easily modified in prevalent engineering software such as AutoCAD, Microstation, etc. The PDF to AutoCAD Conversion Services involves extracting the editable CAD elements, objects, layers, and text from any PDF or Scanned images.
Try our PDF to CAD Conversion services for once. We are sure that our experienced drafters, modelers, and engineers shall be able to provide genuine value addition to your firm so that you can concentrate on the intellectual aspects of the job at hand. With our extensive experience base, we can process any Architectural, Mechanical, Electrical, and Plumbing(MEP), Construction documents with precision.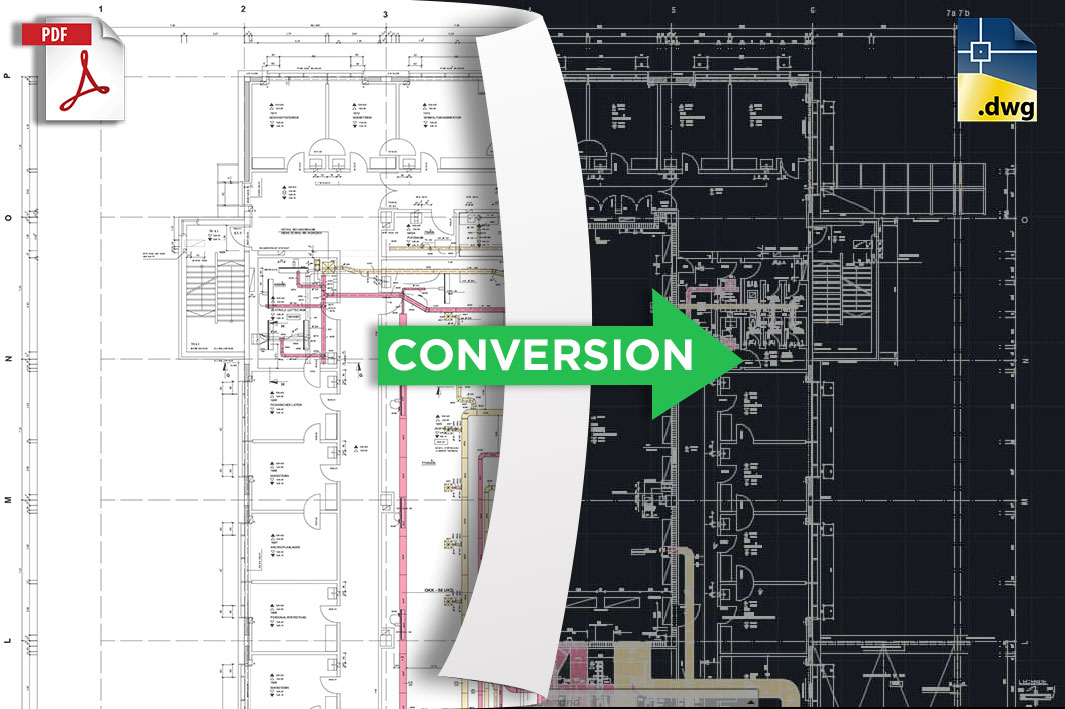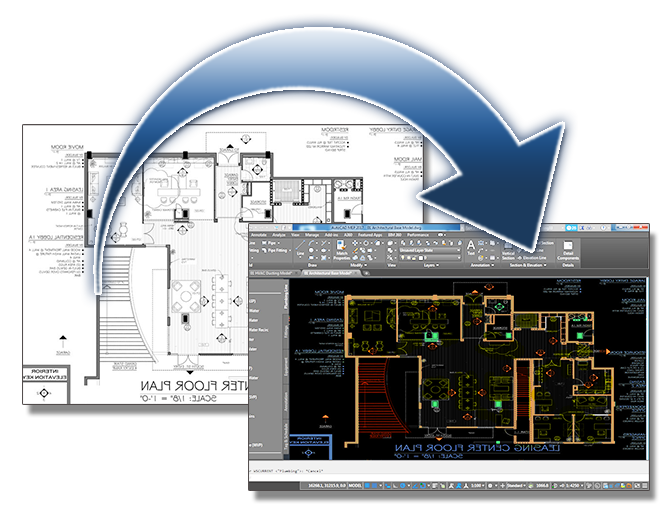 IMAGE to AutoCAD Conversion
IMAGE to AutoCAD Conversion, In the world of engineering, as a leading format for CAD drawings, working on the .DWG format enables your images to be viewed, modified, or edited by millions of drafters and designers worldwide. .DWG format is the most ubiquitous, if not universal, on almost every primary CAD platform. It is used as an input across various industries, from architecture to engineering and virtual reality to game designing.
Advantages of Converting an Image to AutoCAD:
The image retains its original quality at any scale.

Easier to make amendments or entries such as circles, arcs, and lines.

Easy to modify the PDF/Image and convert it into Vectorize images.

Enables the use of specific types of entities that otherwise are not supported by other CAD formats.

It makes it easier to collaborate across multiple nodes of project partners.


TIFF to AutoCAD Conversion
TIFF, being an accessible format for storing high color depth images in compressed form, is one of the most widely used. A TIFF file can't be easily edited for other purposes in its original way. Our skilled drafters enable error-free TIFF to AutoCAD Conversion. We customize the layers and levels in a drawing based on the specific inputs of the clients.
The deliverables are entirely editable, multi-layered, and accurate dimensionally. Our TIFF to AutoCAD Conversion entails different levels of dimensions, text, body, etc. Dimensions are kept intact, and any anomaly, if witnessed, is flagged off immediately for client inputs.
Advantages of TIFF to AutoCAD Conversion
The final output is editable and will be in .DWG formats because we create the drawing as a new file.

We can create as many levels as project require. We generate separate levels for dimensions, text, body, hidden lines, and centerlines, etc.

Our artist/ experts can use standards or reference file when preparing the AutoCAD files.

Text is separated and has its own level and is recognizable as text.

Dimensions are intact and are shown by a separate level.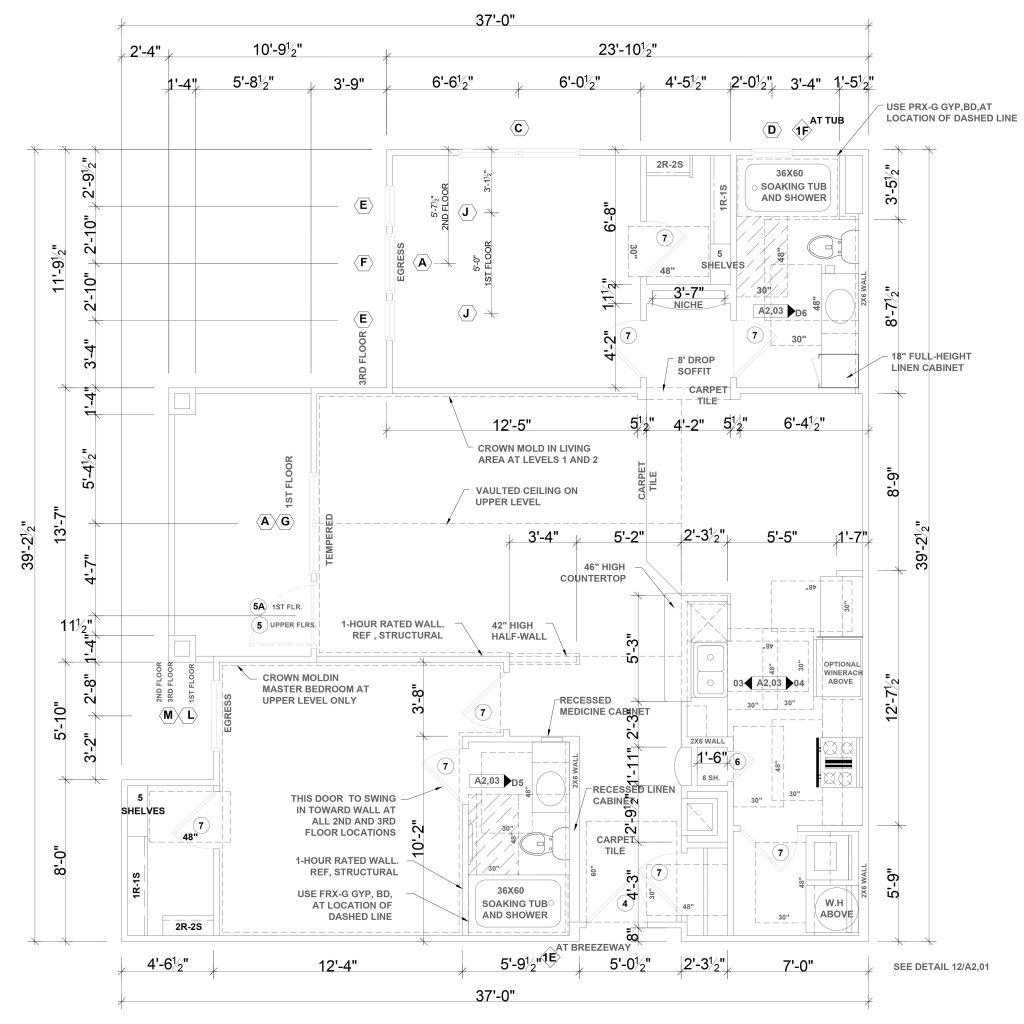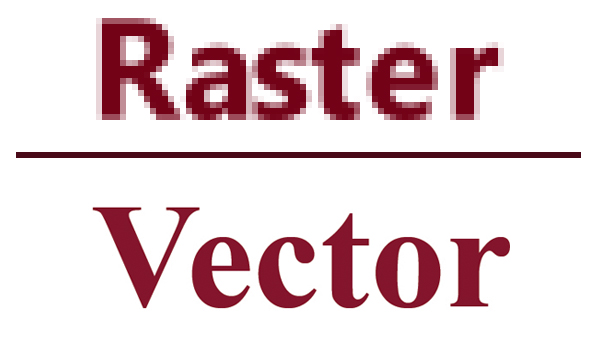 Raster to Vector Conversion
We assist you with Raster to Vector Conversion Services. Raster to Vector conversion services is used across numerous countries as it provides easy access into a specific CAD format. Raster to Vector conversion is the known method to convert bitmap dots into vector lines enabling them to be re-created in a user-friendly manner. Raster images, being pixel dependent, are inappropriate to utilize while zooming, whereas vector lines can be printed and processed at any resolution. Vectorized files can be scaled, colors modified and edited without losing any of its original clarity/quality.
Raster to Vector conversion can be carried out for any of the file formats; JPEG, TIFF, PDF, etc. The files are re-processed manually using the least number of points possible. It is our transparency towards clients that we prepare hand-drawn drawings by pen tool rather than using low-quality auto-tracing.
Benefits of Paper to CAD Conversion services
Flexibility in operations through peaks and troughs of workload.

A transactional element of drawing is dealt with by us, whereas you concentrate on the intellectual aspects.

Cost arbitrage to the extent of 60% incurred on your workforce.

Hassle-free experience right from contract finalization till delivery.

You are an ever-increasing knowledge base gained via partnering with clients across multiple geographies.

VegaCADD specializes in all forms of CAD-related Services: CAD Drafting Services, CAD Drawing Services, 2D to 3D Conversion, Convert from PDF to Dwg, Convert from PDF to AutoCAD, CAD Modeling, Mechanical CAD Drafting, 3d cad conversion services, PDF to CAD Conversion, PDF to AutoCAD Conversion, CAD Drawings, 2d cad conversion services, 2d to 3d cad conversion services and Raster to Vector Conversions.