VegaCADD offer Electrical cad Drawings & Electrical CAD Drafting services for all types of structures, be it commercial, industrial, or government/public utility buildings. It's a pre-requisite for engineers, contractors, and utility technicians to have an accurate Electrical CAD Drafting in sync with the actual configuration of electrical elements along with Mechanical and construction documents.
Our high-experienced team of drafters can provide you Electrical Drafting services like Lighting and Power Layout, Circuit Diagram, Termination diagrams, etc. It's our constant endeavor to strive for perfection along with adherence to timelines. Our talented drafters ensure that all service SLA's agreed during the project delivery is strictly adhered to. We offer outsource electrical design services for AutoCAD for electrical engineers on best possible lowest price.

In addition to Autocad Electrical Drawings, We can also assist you with ELV and Security Systems Designing.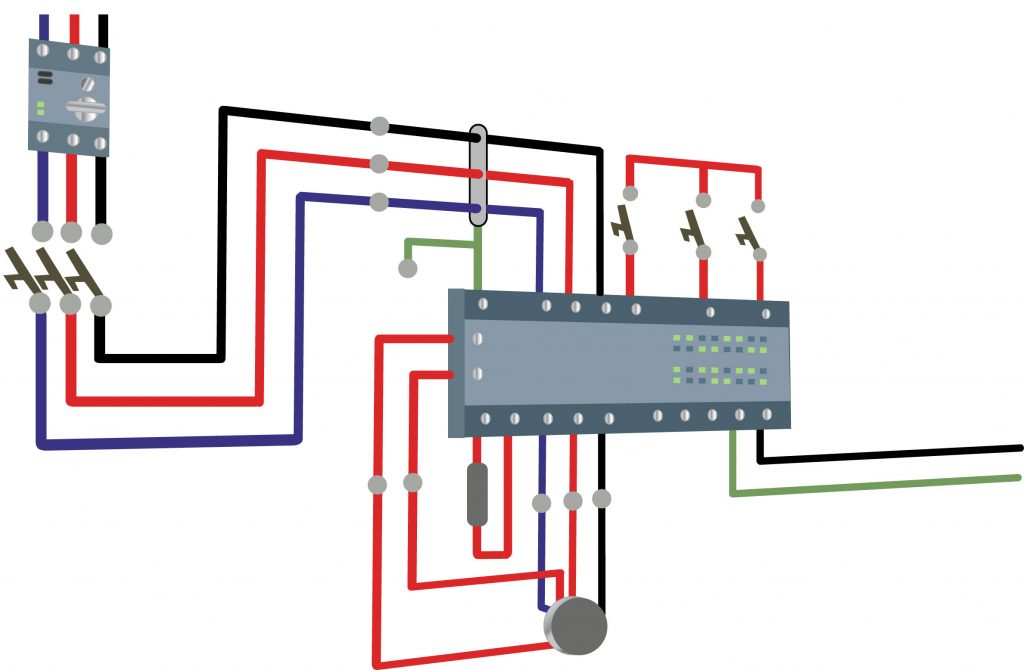 Our Electrical Drawings included with:-
Electrical Layout Drafting
SLD (Single Line Diagram)

Lighting & Power Layout

Isometric Presentation

Circuit Diagram
Security Systems Designing
Fire Alarm Panel Architecture

Public Address System

CCTV Layout

Access Control Panel



Our advanced technologies and a high-skilled team of CAD experts enables us to deliver Electrical CAD Drafting Services to best suit our client's needs, budget, and schedule. We have been successfully servicing our clients for a decade with clean, clear, and correctly Electrical drafted engineering drawings and excellent crafted engineering designs. With the help of 3D Rendering services you can design your architectural Rendering & Modeling.
Outsource Electrical CAD Drafting services to Vegacadd:
At Vegacadd, we have over two decades of experience in offering Electrical ducting design and engineering services to global clients. Our team strictly adheres to deadlines and will ensure that you will have your project completed ahead of your schedule.
We offer Electrical CAD Drawings Services that allow power systems to be created quickly and accurately that do not affect overall systems. We use various software simulation programs which are used to test the integrity of the design; these simulation programs examine how the model would behave in real-world operation by checking for specific types of design or operational problems.
Architecture CAD Drafting Services helps you in the design your cad drafting services.
So, if you have decided on outsourcing Electrical CAD Drawings Services, you are in the right place.
Contact us today for Electrical design and drafting services and give your company a competitive edge.